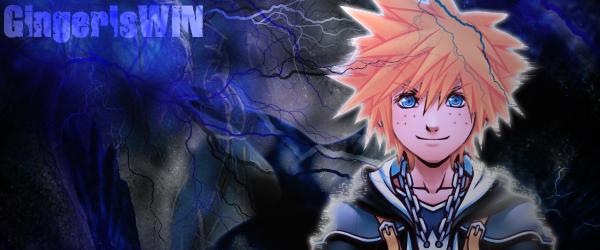 If you don't like this, please give me suggestions, Links to Tut's, ideas, anything.
I'm trying to get better with Photoshop, and I need some constructive criticism.
Thanks,
-Ginger.
This is Another one using some suggestions.
Once again. Tell me what you think. :DD

Edited by GingerisWIN, 15 March 2010 - 11:21 AM.