I was in a Halo 2 matchmaking game, and it was Team Slayer BR on Lockout.
I spawned bottom lift, and went to get the shotgun.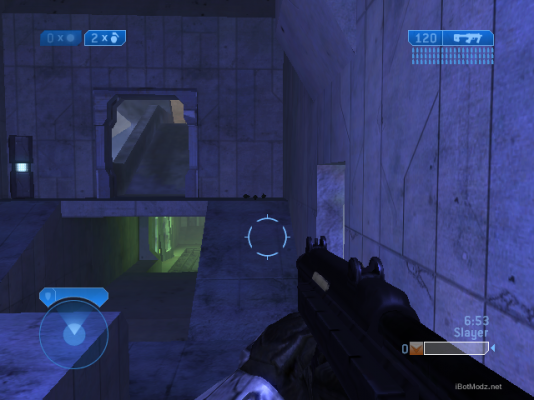 Which is in this green room for people who don't know.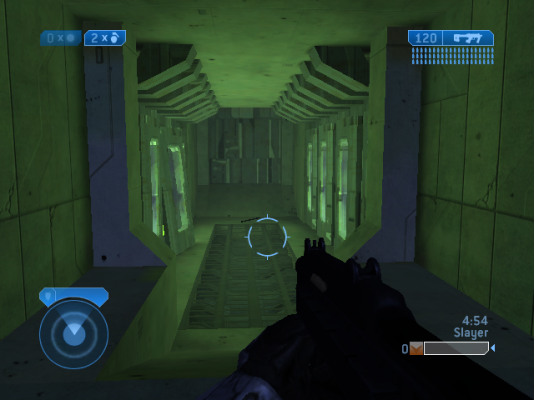 I saw a bit of red on the side, but continued to get shotgun.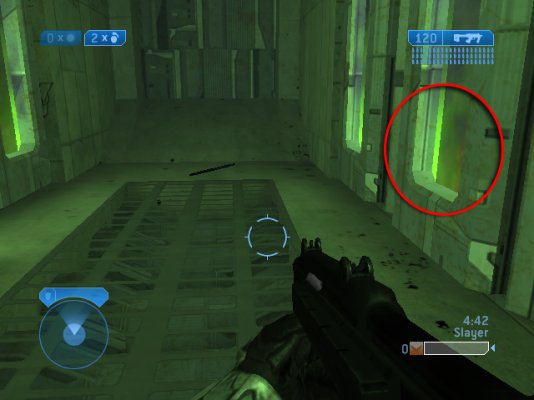 Got shotgun, and thats when it was clear.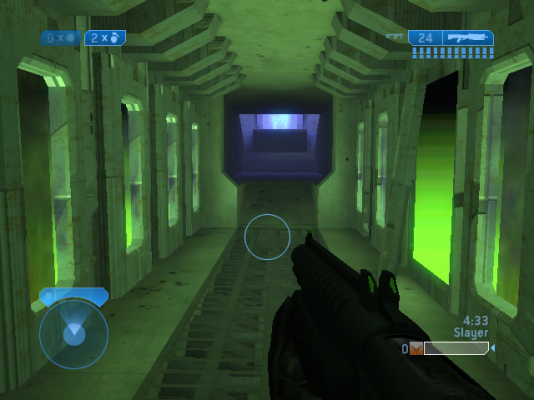 Pikmin were captured and locked in the green room.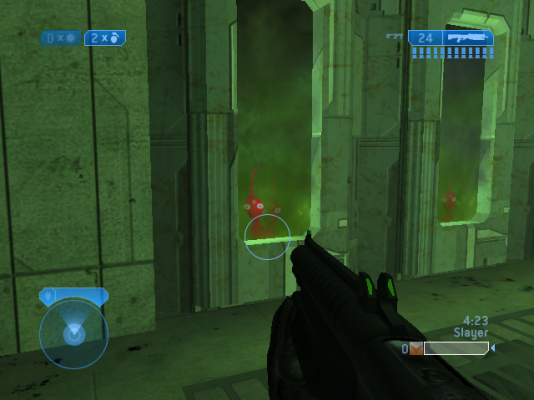 I scoped it to make sure I was seeing what I was seeing.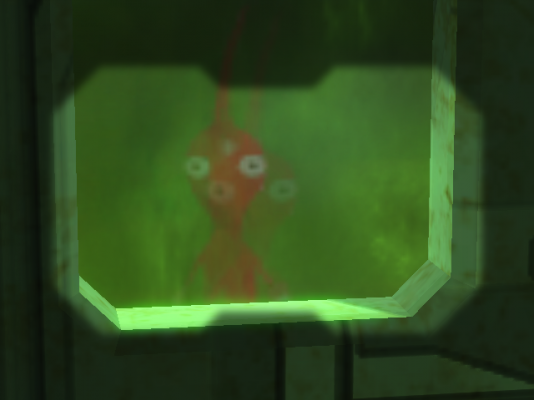 It was horrible. Tons of innocent red pikmin were trapped row after row in the green room.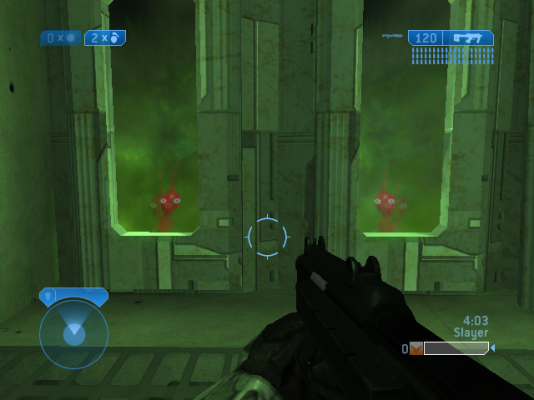 I couldn't bare to witness such an act of treachery. I quit out.