iPod Touch 2.2.1 Jailbreak(1st and 2nd Generations)
By Joe Walls
Okay first you will need:
1. Make sure your iPod is plugged in via USB and open iTunes and back up you're iPod just in case something goes wrong by doing what is shown below. (Right-click your iPod and click "Back up")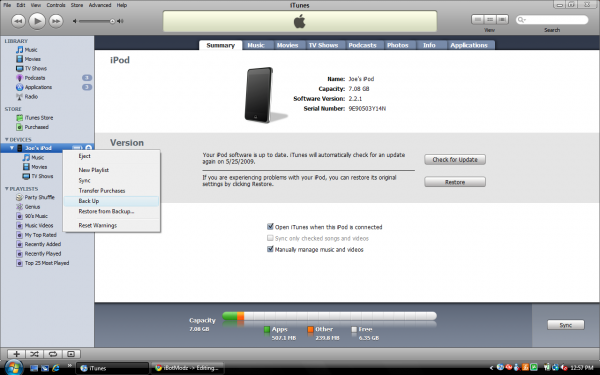 2. Close out of iTunes and kill the process.
3. Make sure you iPod is still plugged in and open QuickPWN(download link above)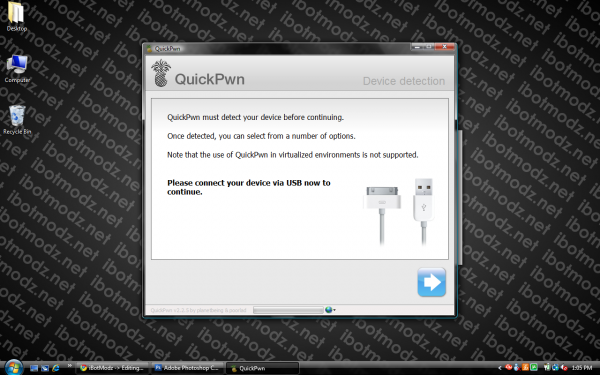 4. Click the arrow button, you will see this screen: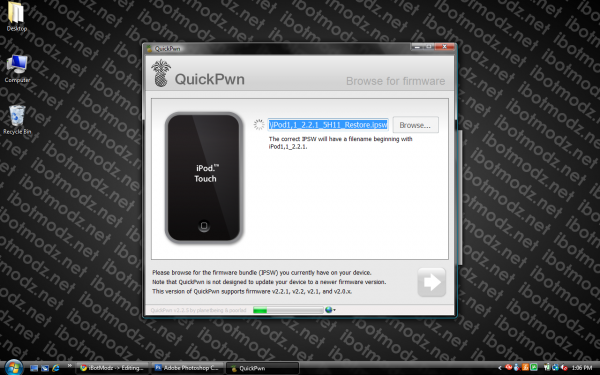 4. Browse for your iPod's generation's 2.2.1 firmware(download link above)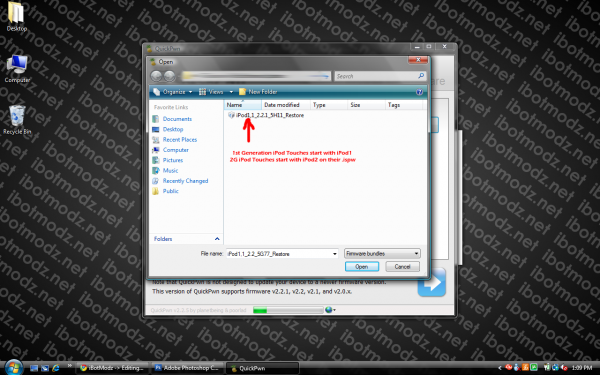 5. Press the next arrow and choose what you want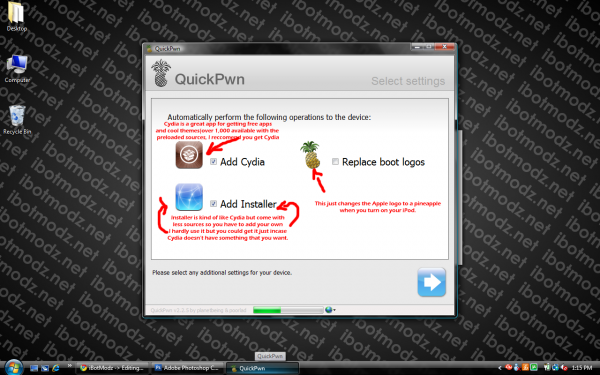 6. Click next. A screen will then come up with a series of steps, my iPod is already jailbroken so I'm not gonna click next and take a screenshot, just do what it says.
Thanks for reading! If you have any questions or comment please post here!

Edited by Joe Walls, 19 May 2009 - 02:24 PM.