Well, as you know our GFX section may go. So, why not have a contest for now! Simple, you must decorate this master chief: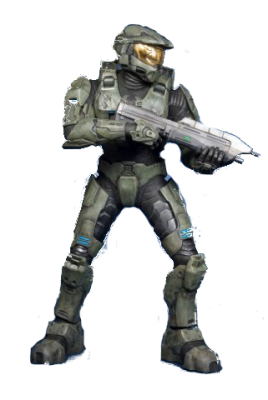 to anything that you want. Rules are simple:
He must maintain his armor, no taking it off, clothe on top of it
No inappropriate images.
Voting will take place May 19th. Submit now! Here's mines.
Gangster Master Chief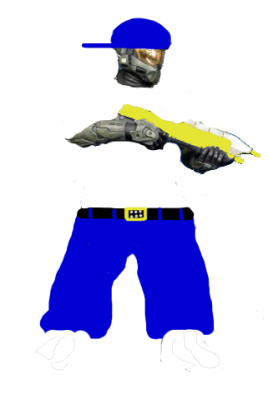 He is leet!
Lmao, sorry for the specs everywhere, just erase em'!
Edited by iBotPeaches, 13 January 2011 - 08:19 PM.