iBotModz CBox
Submitter
Submitted: Sep 16 2008 06:46 PM
Last Updated: May 19 2009 03:54 PM
File Size: Unknown
Views: 3768
Downloads: 659
Author: TunesRus90
Version: 2.1
Previous Versions






0
Echo Station
Alright well after many problems, its finally finished. I give you: Echo Station. And no i did not copy headshotmasta's idea, i have been working on this since before he released his. Him and I tested our mods together.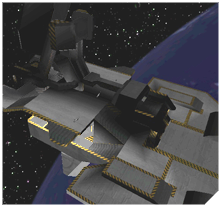 The Mac Gun can shoot a round clean through a covenant capital ship...but only if its operational. Protect it at all costs!
Map Features:
Moving Mac Gun
Fully SLC
All Gametypes fixed
Lights indicating the bases
Skinned Machine
New obstacle and Weapon Spawns
Pictures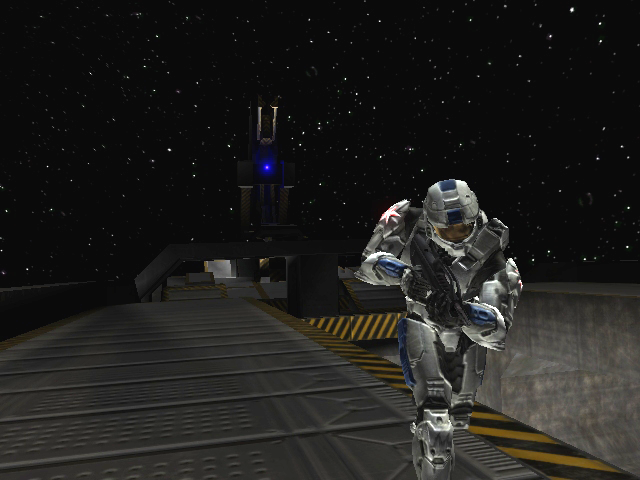 Thanks
xheadshotmastax - SLC fix, testing, other help
Casuela - weapon spawns
Punk - testing and other help
Choonqpead - weapon spawns
tjc2k4 - insolence
The Swamp Fox - ADI
Farklem - Dothalo
pokecancer - Darkmatter and h2x
low8 - SPPF
TheTyckoMan - adding chunks tutorial and overall being a cool, helpful guy
xbox7887 - devcam trainer and also overall being a cool, helpful guy
v2 Update
-fixed the collision problem at the blue base as well as a few other minor problems.
Apply to Ascension.map
Other files you may be interested in ..
95

Total Files

20

Total Categories

17

Total Authors

147,093

Total Downloads
Mimesis Revived Latest File

iBotPeaches

Latest Submitter
0 user(s) are online (in the past 5 minutes)
0 members, 0 guests, 0 anonymous users
Echo Station