iBotModz CBox
Submitter
Submitted: Sep 16 2008 06:29 PM
Last Updated: May 19 2009 03:41 PM
File Size: 5.34MB
Views: 3773
Downloads: 913
Author: ScottyGEE
Version: Final
Previous Versions
Download Biohazard II: The Breach






2
Biohazard II: The Breach
Type: Serenity
Base: Zanzibar
Map Information:
The flood have escaped containment (Cyclotron, aka Biohazard I) and have spread rapidly, killing all in their path. They continue to grow stronger as they start to develop their own weapons. GAMA Squad (you) has been sent in to find and kill all traqces of the flood. Success is the only option.
Features:
Dead bodies layed throughout the map
Balanced Gameplay
Incredible atmosphere
Weapons:
Glock
M16
M4+M203 Attatchment (Yes...Working grenade launcher too)
FloodFlame
DoubleBlade
Fuel Rod Rifle
Sparkler
Red Sparkler
Bazooka
Disruptor Beam
Preview Images: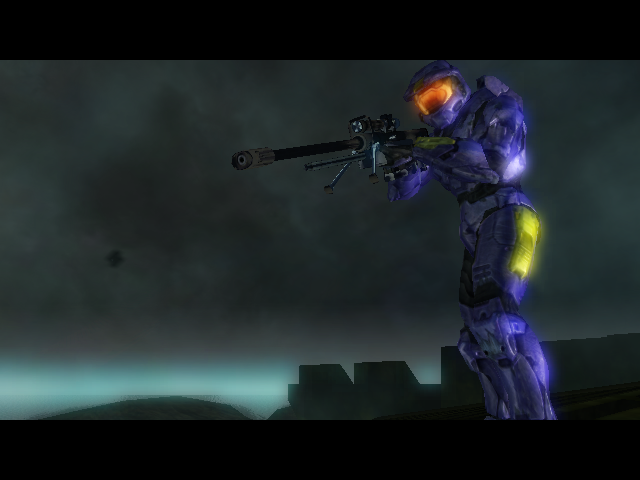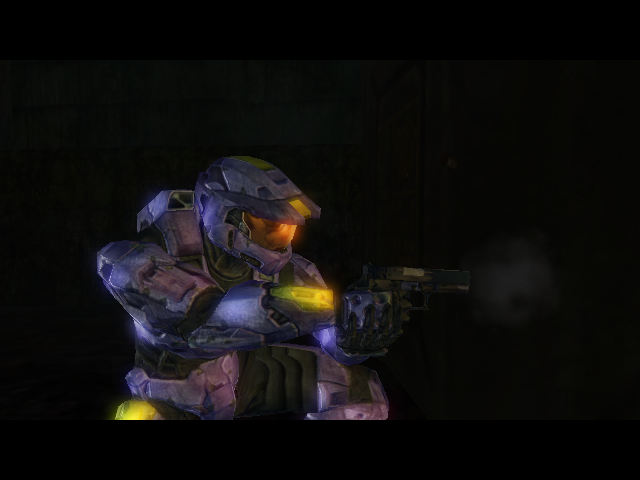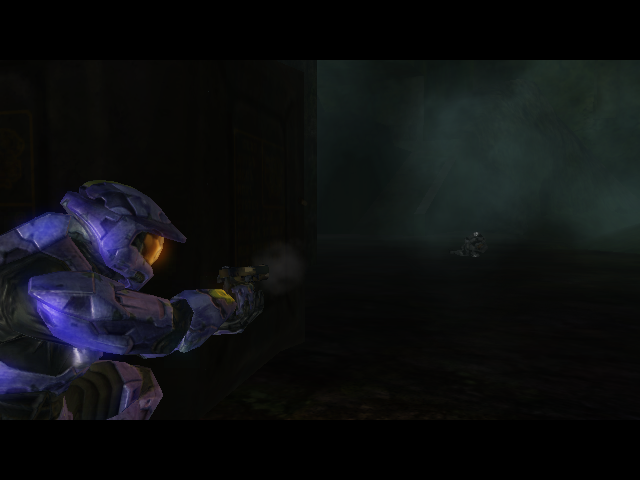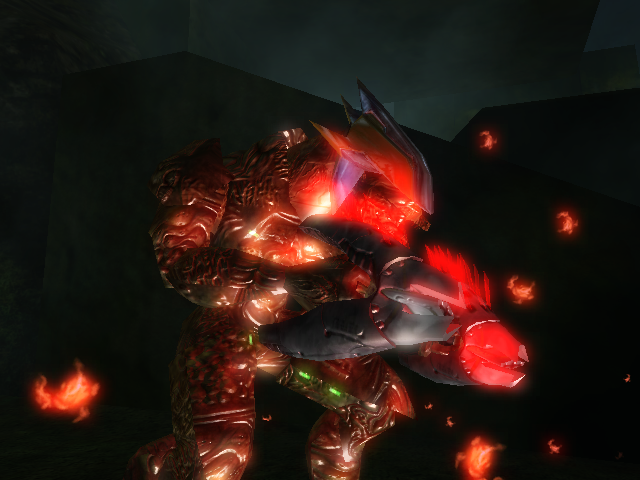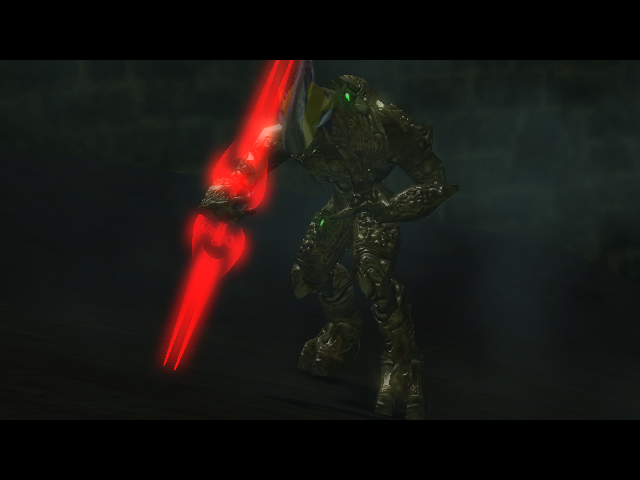 Credits
Chances are I'm not going to be able to do the awesome credetorial deication that I thought I could have done due to lack of time putting into such a thing...It was intended to put the people who helped me out over the years really up there as all the help I've received has been greatly appreciated but probably not properly expressed. So I shall formulate a list of sorts...
Faisal, you're seemingly infinite extent of modding knowledge and for fixing up my map when it was dead.
Aequitas, for your talks, which have been few recently and espeially for your h4x Razz
Theycallmechad, for being an awesome skinner and person to talk to, a means for motivation too Very Happy
Dec1234 for all those models as featured in this mod.
Greennc for actually coming through with a fantastic skin (beats paraiso's but maybe I'm just trying to be competitive with Faisal Wink)
Iron_Forge, for serenity and for everything else you do around here...
Kornkidcrazy, for trying hard to finish of the model...and for site maintanance now Razz
Stephen for actually asking me to join and of course the site
To everyone that plays this mod..The simple fact that I can create a mod that I like and then to have others enjoy it is great Cool
Pyroman31, for yout 1337 glock and for being that nub...The one I always beat online Wink
Everyone else I forgot at this point in time...Feel free to flame me to hell and I'll update this list...
Closing Comments
I worked hard on this mod guys...Its been a pleasure making it...Theres been a mix of highs and lows, from early entity versions chewing through my map to black screen errors and such. The map isn't as perfect as I'd hope (You'll notice some graphical problems which I don't know how to fix) and then...Although Kornkid and I tested SLC extensivly, I'm not sure if its 100% efficient...So basically, if you find any errors at all...Balance, slc anything, PLEASE tell them to me and I'll fix them...This was intended to be a mod which people will play for awhile and with you, I can hopefully fulfill this goal.
Other files you may be interested in ..
95

Total Files

20

Total Categories

17

Total Authors

147,029

Total Downloads
Mimesis Revived Latest File

iBotPeaches

Latest Submitter
0 user(s) are online (in the past 5 minutes)
0 members, 0 guests, 0 anonymous users
Biohazard II: The Breach