iBotModz CBox
Submitter
Submitted: Sep 11 2008 11:49 PM
Last Updated: May 19 2009 06:04 AM
File Size: Unknown
Views: 3849
Downloads: 653
Author: killershard & A G1mp
Version: 1
Previous Versions
Download Donkey Kong Extreme






0
Description:
Hello everyone, on behalf of halo3forums.co.uk we are happy to release our Donkey Kong - Extreme Edition. This map consists of 6 Levels, at the top of each level the player must walk into the flag, of which teleports them to the next corrosponding level. There is a wide variety including warthog jumps and ghost jumps. Barrells along with many different projectiles are used. Many people have said the belive this to be a really fun mod, and some play it for hours and hours (I personally have played it soo much I could kill it). Theres an easter egg, well sort of; sometimes when you get in the hog it plays Mario theme tunes.
The Levels are as follows:

Level 1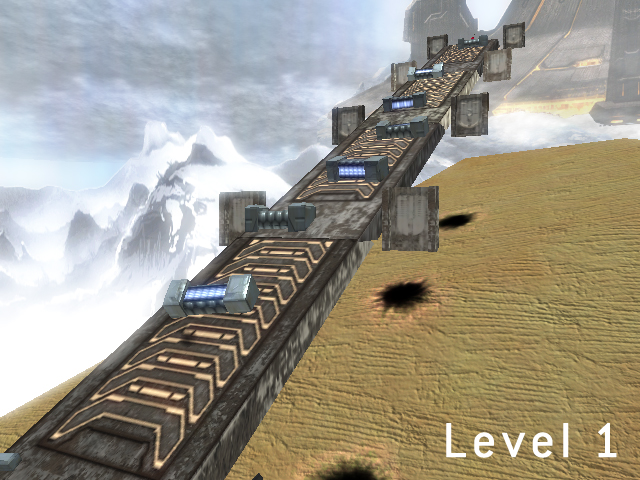 This is the easiest level. Players must get to the top to be teleported to level 2. They must be cautious of the barrels, they explode. Many noobs will die on this level. REMEMBER: A FLAG AT TOP OF LEVEL IS A TELEPORTER!!!!
Level 2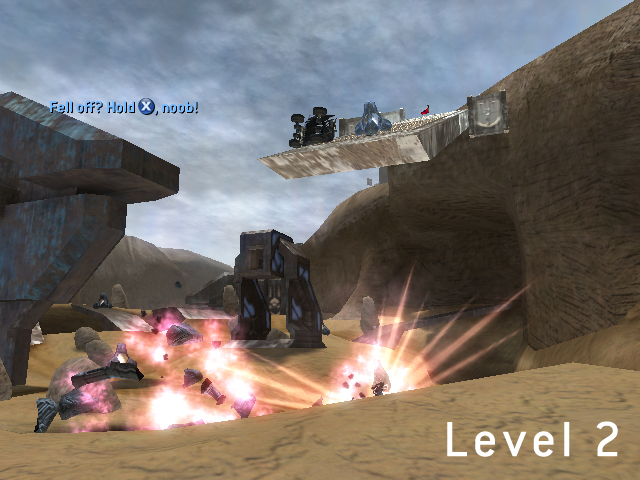 Level 2 is a simple warthog jump. Although this is simple, players must avoid a wraith bullet and falling expelled cores. This can prove tricky if bad at timing!
Level 3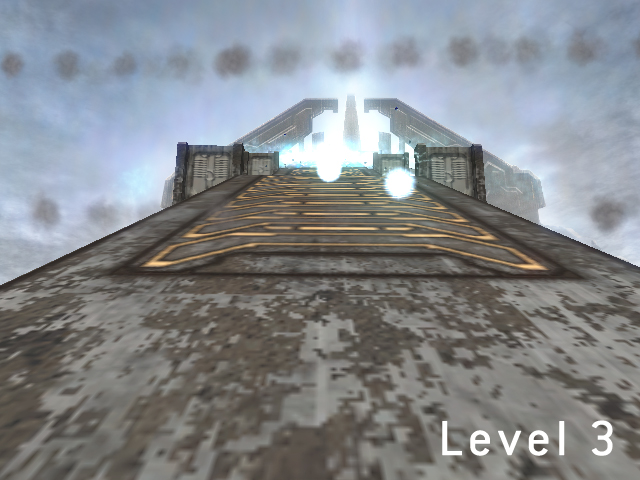 Rockets, plasma's and wraith bullets. The route you take on this level is very important. 1 wrong step and you are deffinatly dead.
Level 4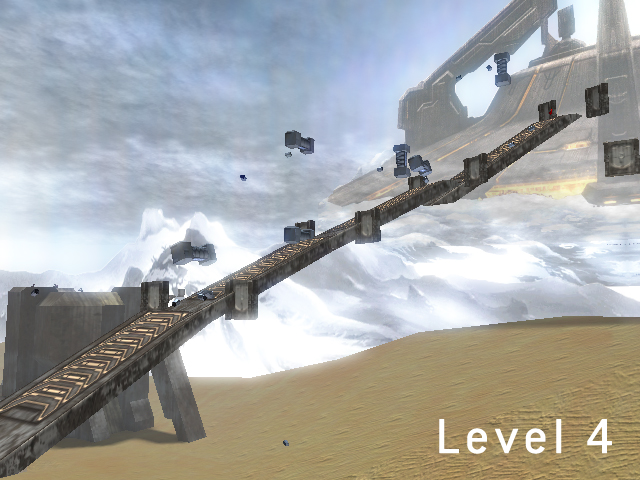 Explosions are constantly around you. The route is the trick, aswel as not rushing. Rushing will caus certain death.
Level 5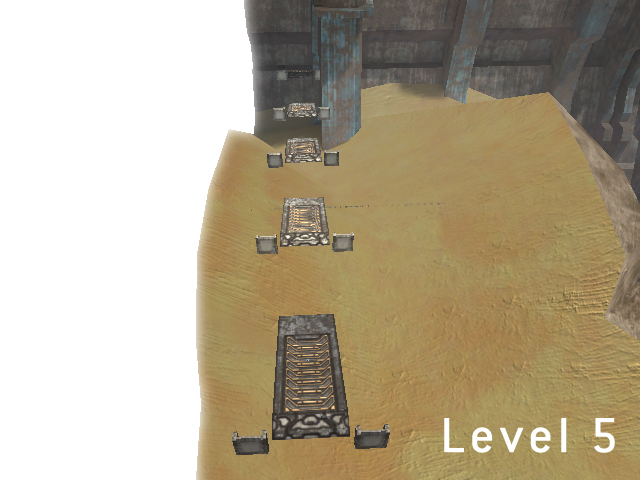 Level 5 is a ghost track. The ghost must to a wide range of short jumps, however must not be stuck by falling plasma nades. Timeing is crucial again. (most people will die here). Once at end, there is a moving bridge that spawns every 20 seconds, players must take bridge over to level 6. (P.S Modders have no collision due to meta faking)
Level 6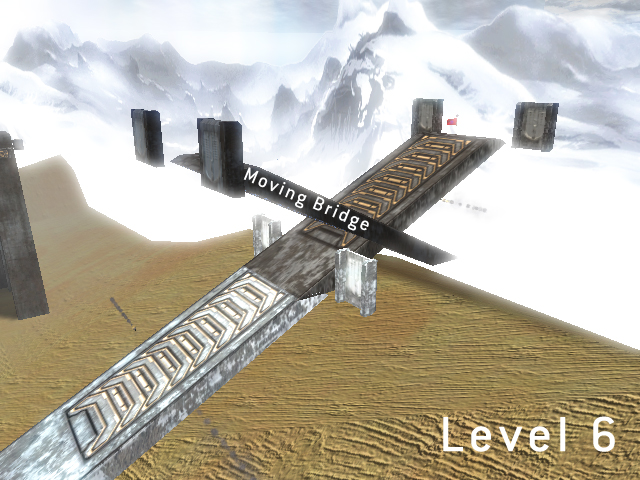 Climb the hill without been splattered by another bridge been forced against you. Seems hard but is more than possible. Teleporter takes you to end.
The end is a place where certain weapons are like plasma pistol, sniper and rockets. Rockets fire moving bridges, plasma tank shells. Flying turrets also spawn up there so the completers do not get bored.
-------------------------
Extra's
-------------------------
Warthog Skinned -
Mario blue and red!
Map Skinned -
Skinned like nice golden sand!
Spawn annoyer -
A switch that kills spawners for 40 seconds!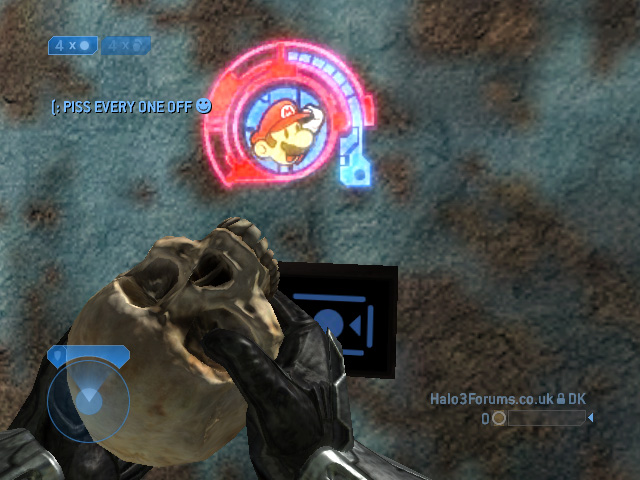 There is also a secret modders area (modders can walk up slopes), but its secret so find it yourself
Patch to Containment
Other files you may be interested in ..
95

Total Files

20

Total Categories

17

Total Authors

137,742

Total Downloads
Mimesis Revived Latest File

iBotPeaches

Latest Submitter
0 user(s) are online (in the past 5 minutes)
0 members, 0 guests, 0 anonymous users
Donkey Kong Extreme