iBotModz CBox
View Other Content
Search Articles
Recent Articles

0
RAAM is coming to Gears 3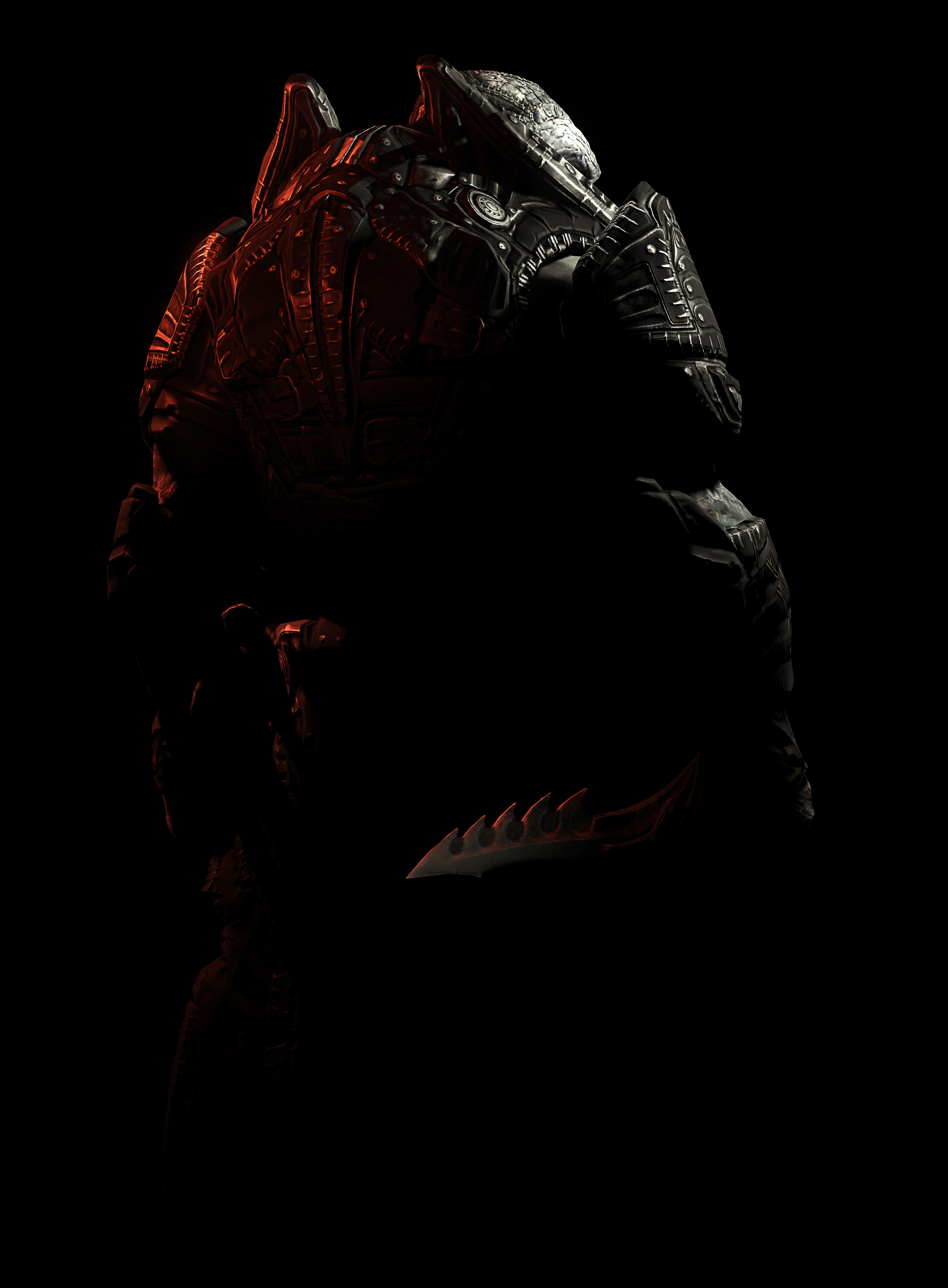 Microsoft and Epic Games announced "RAAM's Shadow," the new campaign experience for the award-winning blockbuster, "Gears of War 3", Starring a cast of characters both new and eerily familiar to the series, "RAAM's Shadow" will deliver more than three hours of gameplay set in a storyline that precedes the events of the first "Gears of War," as well as six new multiplayer characters, the Chocolate Weapon Set and an additional 250 Gamerscore. "RAAM's Shadow" will launch Dec. 13 for 1,200 Microsoft Points on Xbox LIVE Marketplace, marking the second major game add-on for this year's critically-acclaimed blockbuster, "Gears of War 3."
RAAM's Shadow drops players into the events of Sera post-Emergence Day, as Zeta Squad is enlisted to evacuate Ilima City and protect the citizens against a Locust Kryll storm. Taking on the infamous Locust leader from Gears 1, General RAAM, Zeta is led by Michael Barrick (from Gears comics fame) and comprised of familiar faces such as Lt. Minh Young Kim (Gears 1) and Tai Kaliso (Gears 2), and also includes a new female comrade, Alicia Valera.
(roughly 3 hours of extra gameplay)
Yes, if you have the Season Pass you are fine.
New characters:
RAAM - General RAAM was a silent and savage Locust general. Once a Theron Guard, the cunning and ambitious RAAM usurped the military leadership of the Locust Horde through skill and intellect. When using him in campaign, it has been confirmed you are able to use the Kryll as a shield.
Minh Young Kim - Lieutenant Minh Young Kim was a Gear officer who served in the Coalition of Ordered Governments army during the Locust War, most notably during the Lightmass Offensive. A firm, honorable soldier with a "by-the-book" leadership style. If you remember, he got sliced by RAAM.
Michael Barrick- Corporal Michael Barrick was a former Stranded who enlisted with the Coalition of Ordered Governments army using Operation Lifeboat, becoming a Gear soldier.
Tai Kaliso - Corporal Tai Kaliso was a Gear soldier who hailed from Irohma Island in the South Islands. He joined the Coalition of Ordered Governments army after his hometown was wiped out by Union of Independent Republics forces during the Pendulum Wars. A boulder of a man, Tai's muscular appearance stands in contrast to his quiet, meditative personality. If you remember, he killed himself after being tortured by locust.
Alicia Valera - No information given, except she is voiced by Aisha Tyler.
Source: http://majornelson.com/2011/10/20/gears-of-war-3-raams-shadow-game-add-on-coming-dec-13th/
Story: RAAM is coming to Gears 3