iBotModz CBox
View Other Content
Search Articles
Recent Articles

0
Modern Warfare 3 Leaked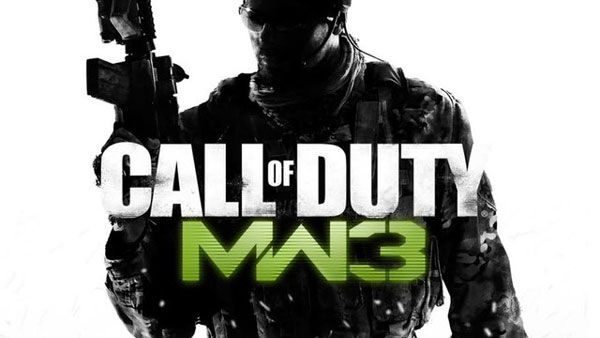 "In one of the biggest gaming leaks ever, Modern Warfare 3 has been leaked" ~Jack from Rooster Teeth
Call of Duty: Modern Warfare 3 is coming Nov. 8, 2011, Kotaku has learned, delivering with it mammoth battles that engulf a dozen cities around the world including New York, Paris and London.

Multiple sources have shared details of the game's story, art, sounds and game modes with Kotaku, noting that the game will reshape the landscape of the Call of Duty franchise, bringing an impressive number of eclectic settings, deep multiplayer gaming and a story that ties up nearly all loose ends from previous titles, including the final moments of key figures in the series' history.
While we haven't seen the game in action ourselves, we've gone to great lengths to nail down as much as possible the veracity of our sources. We believe that the imagery and chief details are accurate. That doesn't mean things can't change before release, but this appears to be a full run down of where Infinity Ward, Sledgehammer Games and Raven Software is on Modern Warfare 3 as they add the final polishing touches.
Game modes, characters, locations, tons of stuff has been leaked...
Full article
<-- SPOILER ALERT
Source: http://kotaku.com/5801226/the-modern-warfare-3-files-exclusive-first-details-on-the-biggest-game-of-2011
Story: Modern Warfare 3 Leaked