iBotModz CBox
View Other Content
Search Articles
Recent Articles

0
Crysis 2 PC Demo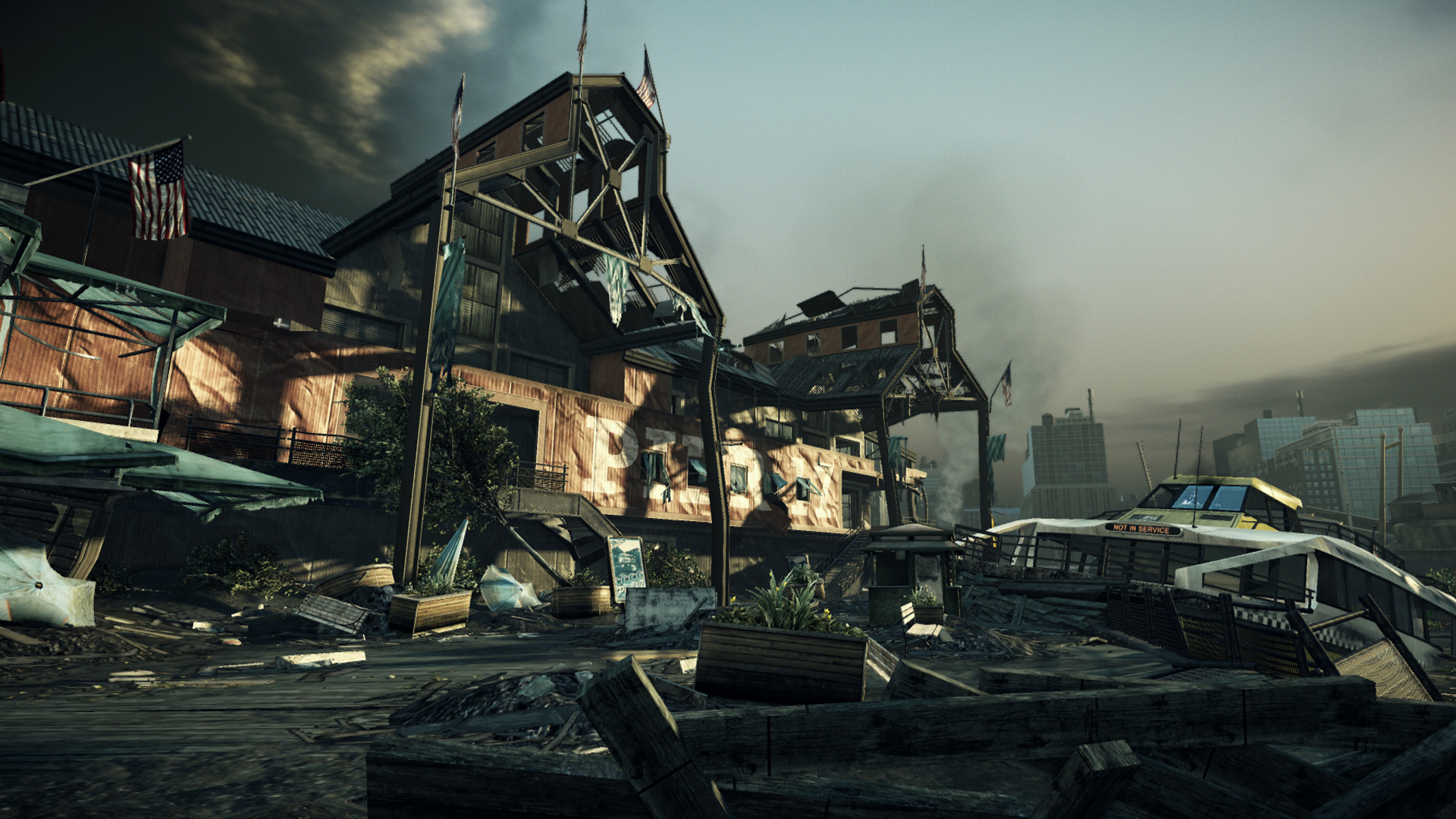 The time has come for PC gamers to take their best shot in Crysis 2 multiplayer. Available for download at http://crysis.ea.com and other partner sites on March 1, the Crysis 2 multiplayer demo includes two stunning maps, two adrenaline-filled modes, and hours of multiplayer action. In the demo, PC gamers will master the game's signature Nanosuit, which allows them to be strong, be invisible, be fast and become the ultimate weapon.

Players will compete in six vs. six matches set against a war-torn Manhattan in two maps: "Skyline", set on top of the rooftops and interiors of skyscrapers, and "Pier 17", an open environment with limited cover. The demo also features two modes: "Team Instant Action" pits two teams against each other as they kill as many opponents as possible to win the round and "Crash Site," where players will battle for control of alien drop pods, earning points by guarding their pods and keeping enemies at bay.
I know I'm pretty excited for this game.

Source: http://www.mycrysis.com/news/crysis_2/crysis-2-pc-demo-coming-march-1st
Story: Crysis 2 PC Demo