So here is my way of getting to round 1000 on zombies (der toten, five ect)
im going to use photos to explain better KZ
Ok first thing is that this only works on a jtag. i wave tried this glitch on retail. it doesn't work!!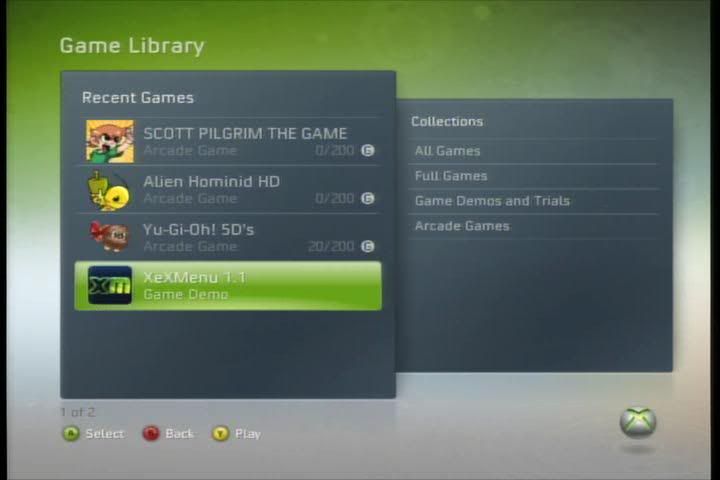 next is to boot up xexmenu
and install the game (DVDcopy)
and place this .xex in the folder
DOWNLOAD -
http://www.megaupload.com/?d=LVMQHKTI
Rename it to - default.xex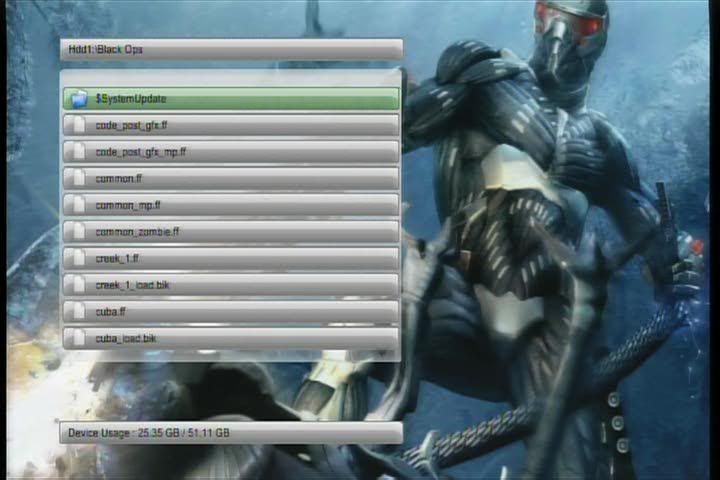 next is to boot up and select zombies
from there choose from the list. Example: solo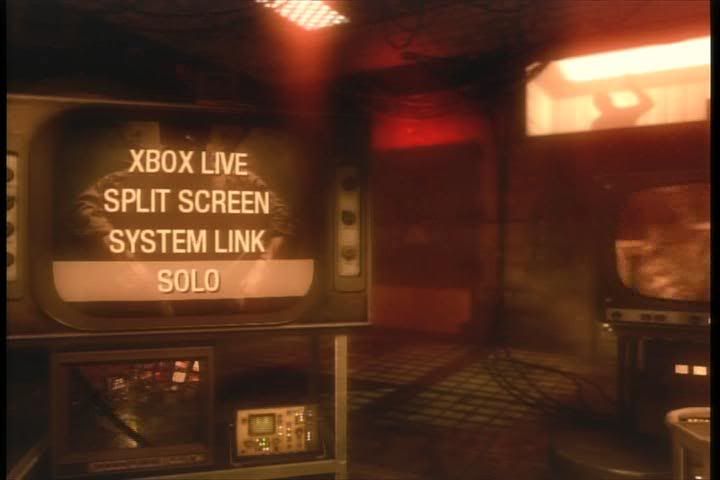 -
GLITCH
-
now when it starts
sprint on the teleporter and dive onto the stacks of chairs, tables ect.
from there zombies wont be able to get you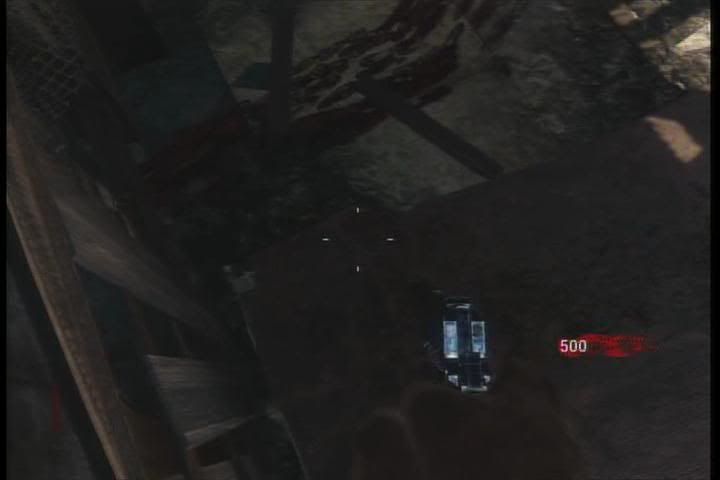 TADA now they can't reach you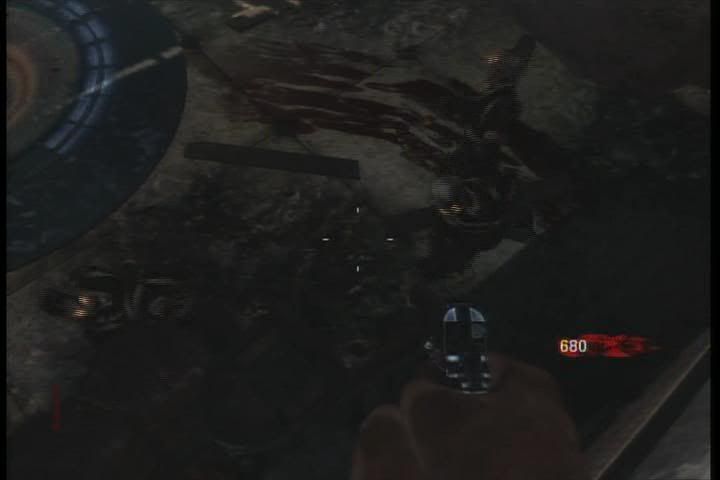 please tell me if i spelled something wrong . this keyboard sucks or if have trouble.
+rep
( Sorry for blurry pictures )
XEX:
super jump
unlimited ammo
-
Note: this works on other maps and also the coolers can be jumped on by sprint 'n' jump
Edited by Kurrupted Ninja, 27 November 2010 - 11:23 PM.