Quote from Detox
Ascension: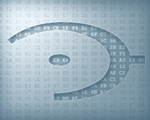 Made by Detox
Newer version by Noble-Research and DarkShallFall
Ascension is a tool based off the Halo 3 tool Alteration, for use with Halo Reach Beta, reusing much of the source code, but developing new ideas slowly into a new framework. Opening it up you'll find alot of the same ideas, just incorperated differently.
The program will can autoupdate itself, thus users will not fall behind.
I'm aware of the bug that poking over and over, or too many connections to the Xbox will eventually crash the program. I'll be fixing that soon, so no worries. This time around I'll do less talking, and just more of a release, so here's the application for download.. Have fun playing around with it, if questions are asked here I'll try to answer them as much as I can.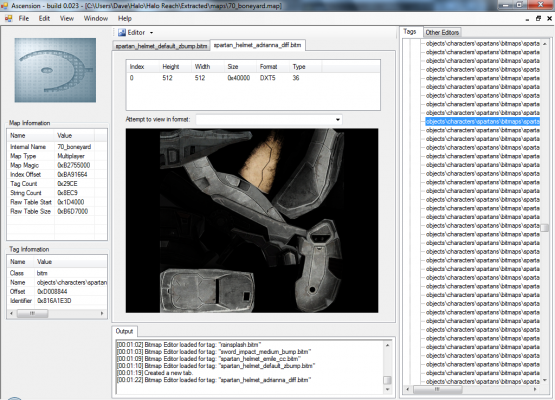 ______________________________________________________________________
Using these XEXs you just load the XEX corresponding with which map you'd like to play. Force loaded maps are local and not online or splitscreen, and you can do this after the beta expires, it's purpose is to allow modding and research to be tested. ff10_prototype.map is a firefight map, so you can choose your loadout. However AI will not spawn when force loaded. All other maps will be loaded as Multiplayer, Slayer maps.
To load the map, just be signed into an account, (offline) and launch the XEX, an after the intro videos, the game will appear to freeze but that's just the map loading. Once the map loads, you just need to wait to spawn and you're good. If you start up the XEX without being signed in, you will be asked to use a gamertag or a temporary profile. Using a temporary profile will allow you to continue to the mainmenu. Signing in will launch the map.
Note: A patching program was not released as it was in the past because F&F beta and the ODST beta are slightly different. This is also why the DLLs were included, because without them, the F&F beta would have glitchy sounds. This was based off of the ODST Reach Beta XEX.
Enjoy.

0.0375 (Ascension).rar
852.72KB
856 downloads
Post Final Release

Ascension_0.026.rar
310.12KB
503 downloads
Beta-Pre-Final
Original Topic:
http://rework3d.com/...p?f=221&t=82605
and never version:
http://noble-researc...c.php?f=12&t=12