Never said anything about 360 devs.
2 chipped and debugged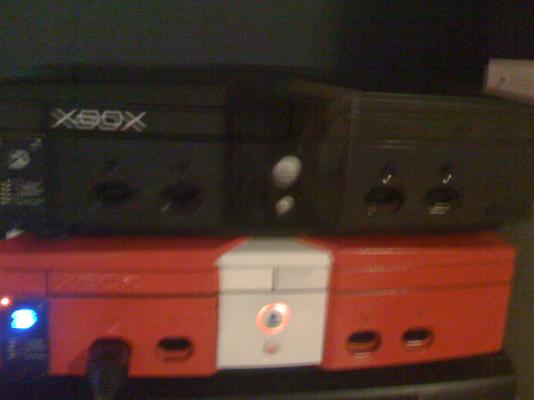 The black one hides. (I use this one)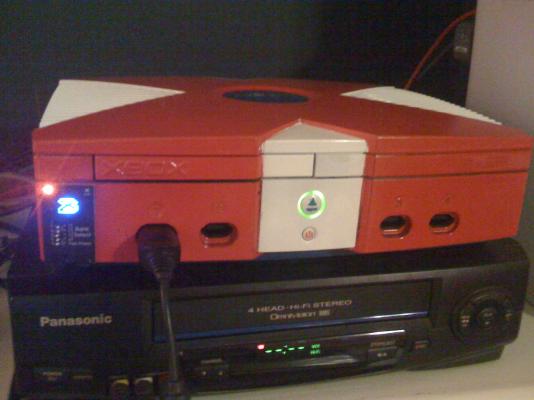 Beautiful top (Blew out my LED's, I'll show you my underglow and jewel glow some time)
The jewel-glow goes perfectly around the letters to give them a blue glow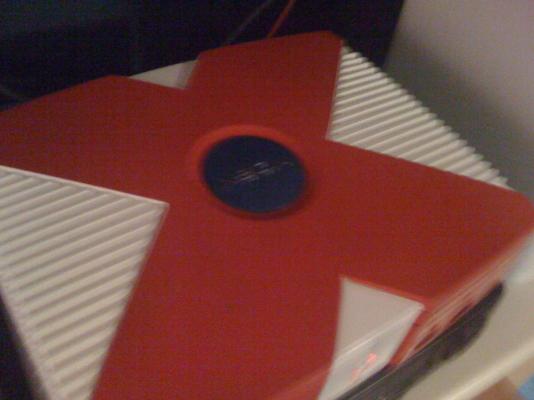 Failed stash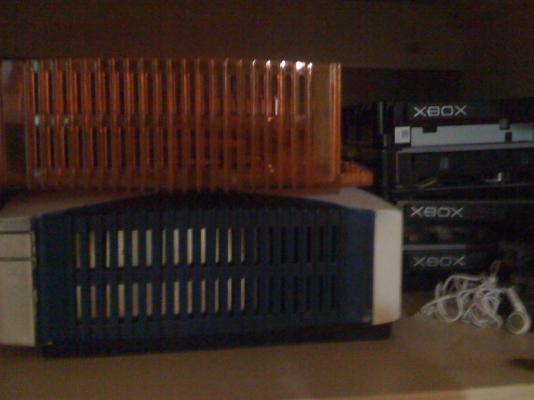 The graveyard to harvest parts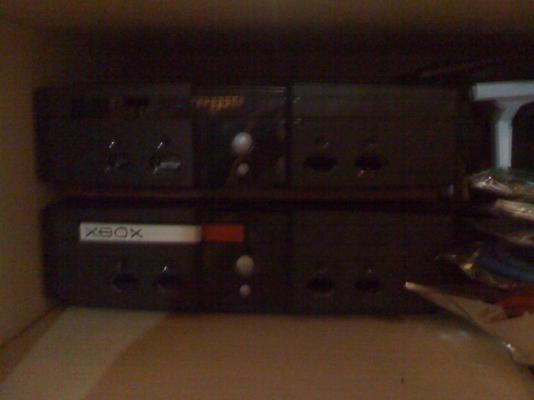 Distance shot of my setup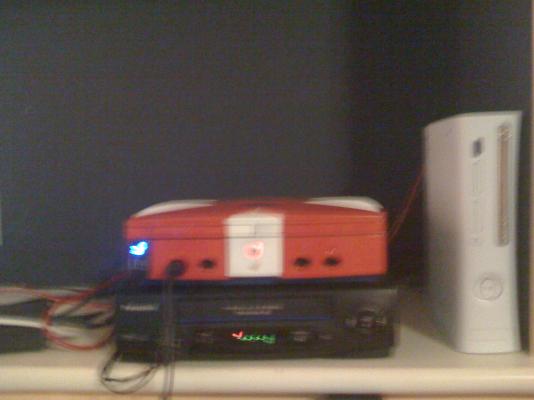 teh dash!!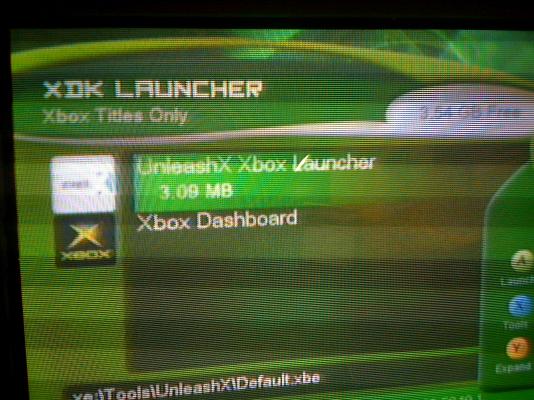 Sorry for horrible quality, time for a new camera.