Xbox Recovery Disc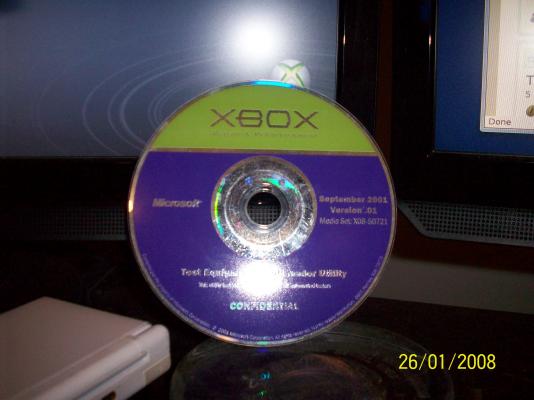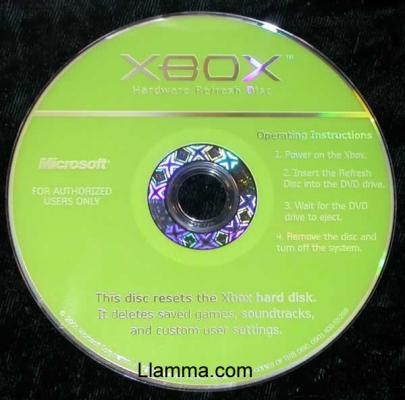 This is what some people think they are.
Some of them are MS XBOX HD Restore utility disks. They boot, format, etc thew xbox hd.. and restore to factory defaults. (deletes savegames too)
It's a RMA Dept System Restore Disk... they use them when people send their units in to be fixed. They rarely check and investigate your box.. they look at the noted problem.. replace parts.. and boot this disk to wipe your drive and place it back to default.
You can find the refresh disc from time to time on eBay. Keep in mind this disc is not doing anything magical, it just automates the deletes you could do on your own. I do have one of the discs listed on this page for

sale

. I have never even seen a copy of the boot loader disc so I know nothing more about it besides what is listed on this page.
(This is an ISO to the HD Restore Disk, if you have the
"Xbox Repair & Refurbishment" Test Equipment Boot Loader Utility drop me a PM. I will pay 40 bucks-80 bucks for it. The real disc, no burned ISO's

Download
http://www.mediafire.com/file/12d32bsy9ahiwbr/linux.rar
(Thanks nox for the link)
Edited by iBotPeaches, 08 March 2012 - 02:12 PM.
Updated link off of megaupload